1 The basic classification and subdivision of masks
Masks
can be divided into two categories: medical and non-medical. As the name suggests, medical masks are mainly used for medical protection, and can be subdivided into three types: medical protection, medical surgery, and medical; non-medical masks are also called personal protective masks, which can be subdivided into anti-particulate and anti-particulate masks according to their application scenarios. There are two kinds of daily protection. Masks for different purposes have different technical requirements and different scopes of application.
2 Using appearance and packaging information to distinguish medical/non-medical masks
Distinguish by mask structure
Recognized by the filter valve. Masks with filter valves are generally not medical masks. For example, clause 4.3 of the Chinese standard for medical protective masks GB 19803-2010 clearly stipulates that "masks should not have an exhalation valve", so as to prevent droplets and microorganisms from exhaling through the exhalation valve, thereby harming others. Civil masks are allowed to have an exhalation valve, and the exhalation resistance can be reduced through the exhalation valve, thereby facilitating long-term work of the operator.
Distinguish by the information on the outer packaging
The small unit packaging of mask products sold through formal channels should have information such as the name of the product, the implemented standard and the protection level. The information expressed by these businesses can be used as a distinguishing point. For example, if the product name has the words "medical" or "surgical" or "Medical" in English, it can generally be judged as a medical mask.
3 Applicable standards distinguish medical/non-medical masks
Medical masks are subject to different standards and certification requirements in different regions. Enterprises and individuals can distinguish according to the product import region and the applicable standards of the product. The applicable standards and certification information of the product can be obtained from the product packaging or the test report or certificate provided by the manufacturer get.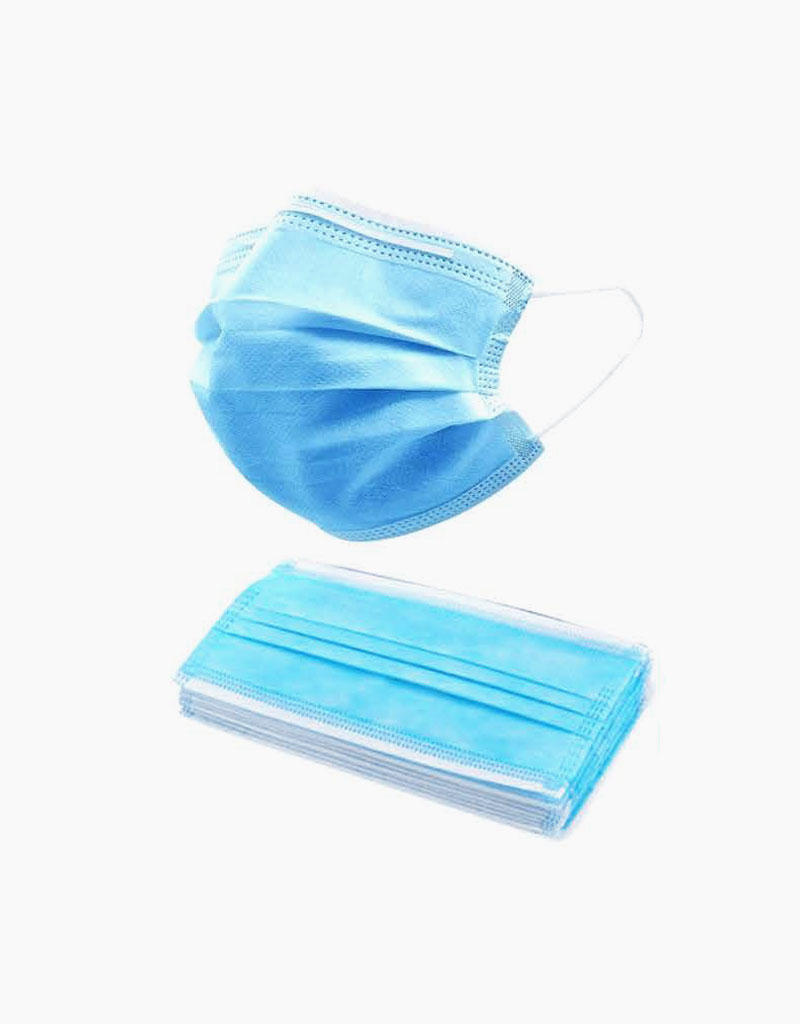 Hangzhou Runheng Medical Co.,Ltd was founded in 2010, and located in the technological development zone of Hangzhou city, is professional 
China Disposable Face Masks Manufacturers
 and 
Disposable Face Masks suppliers
, the company has never ceased its exploration in the reform of china's medical industry, striving forward with the initial focus on the medical industry. The company has been committed to providing reliable epidemic prevention products solutions for global customers. Our company mainly produces disposable medical masks, surgical masks,KN95 masks,disposable face masks, disposable protective coverall, isolation gowns, surgical gowns, medical cap, medical shoe cover, and 
wholesale Disposable Face Masks
 etc. Our products have been exported to Korea, Japan, America, Italy, Germany, Romania, India, Mexico, and other countries, welcome!